CONTACT
We can't wait to connect...
*** A quick UPDATE: APRIL 11th, 2022***
Can I travel to Japan now?
Thank you very much for your interest in a stunning Destination Wedding or Elopement in Japan with us as your planning partner at 37 Frames. Japan is truly a magical location and still very much the road less traveled for Weddings & Elopements.
While we would so love to be part of your beautiful celebration, we have currently paused any new bookings for 2022/2023 & beyond for all Elopement/Wedding PLANNING SERVICES.
(PHOTOGRAPHY & VIDEOGRAPHY inquires are still most welcome.)
Currently Japan continues to remain closed to international visitors so we are still dealing with all the ongoing rescheduling due to the pandemic of our 2020/2021 & now 2022 couples and those already booked in. Once Japan reopens & we have all our current couples rebooked we can then resume bookings. Please check back a little later in the year.
For all things Japan travel you might be interested to check here:
www.insidekyoto.com/can-i-travel-to-japan-now
It's a great resource and updated each Monday.
We truly hope we are not too far from opening and welcoming you to Japan. We finally feel we are moving in the right direction and getting closer every day.
•
Please do note that once Japan opens we are already full for ALL planning services in FALL 2022 & SPRING/FALL 2023.
•
We may still be able to help if you are interested in Photography/Videography only.
•
We generally open bookings about 1.5 years in advance, so for 2024 dates & beyond please kindly reach out a little later.
•
If you are currently based in Japan we would be so happy to start a conversation & will do all we can to help.
•
Thank you truly for understanding and again just so lovely to have connected. Please make sure to follow us on Insta, our37 Blog & socials for the latest updates. Thank you so very much, we'd LOVE to be part of your story!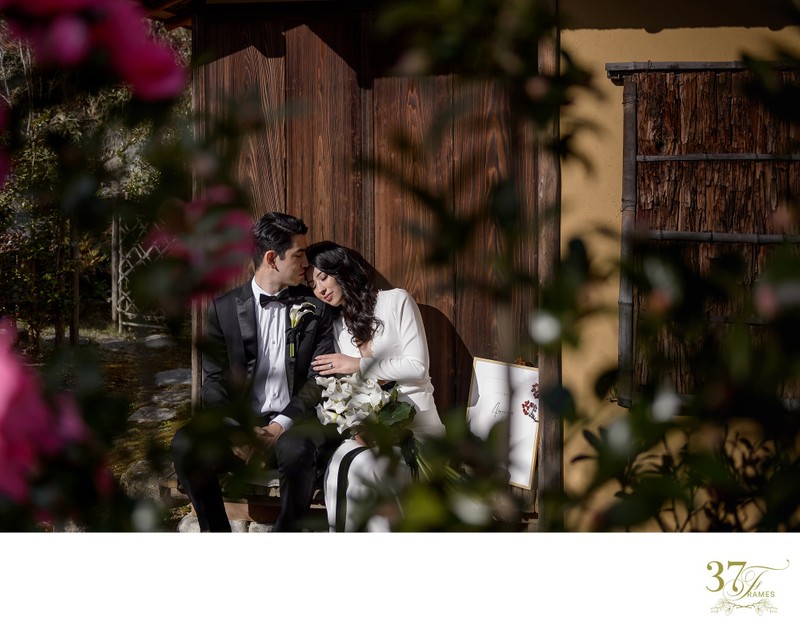 37 Frames

TOKYO
3-8-25-703 Kamiochiai, Shinjuku-ku, Tokyo 161-0034

TOKYO
+81 (0)70 4129 2485
Japan Wedding Planning & Photography | 3-8-25-703 Kamiochiai, Shinjuku-ku TOKYO Japan 161-0034 | 070-4129-2485 | info@37framesphotography.com | Copyright©2021